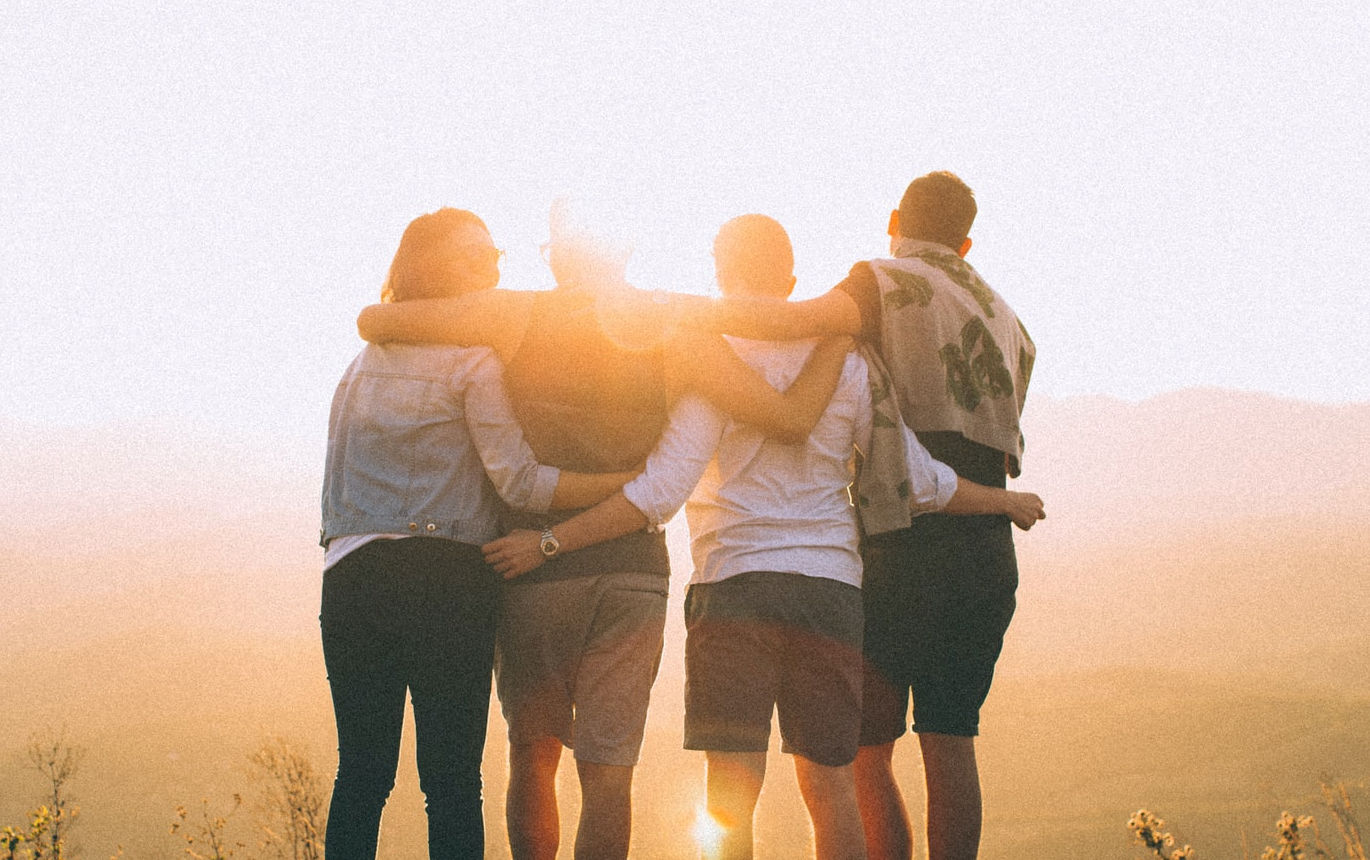 OUR STORY
Brew Hype is founded by four passionate men who share a deep appreciation for coffee, tea and herbs
that boasts a quality sensory experience with affordability in mind. To complete the full brewing experience and
enjoy the sense of satisfaction, we are also here to provide the best brewing equipment to brew your cup of joy.
We are excited to share this fortune with fellow connoisseurs alike.
Our Mission
To share with the community the satisfaction of brewing their own cup of joy with the best brewing equipment and the finest quality of coffee, tea and herbs possible at an affordable price.
Our Vision
To be Malaysia's number one brewing platform offering the finest choices of brewing ingredients and equipment at an unparalleled price.